Financial Basics
Learn the basics of financial health - from managing your budgeting to making the most of your financial accounts.
Identity Theft
An overview of identity theft, including strategies for preventing it and what to do if it happens to you.
Managing Student Loan Debt
An introduction to student loan repayment choices and strategies. Visit the Library for in-depth coverage of repayment plan options.
This Week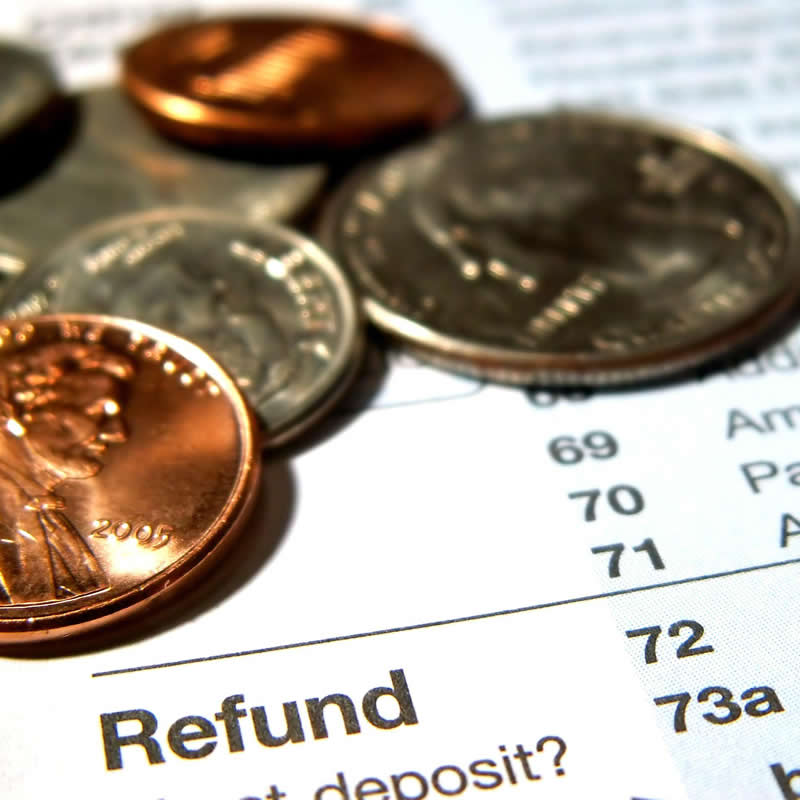 Facts About Taxes
This week, you'll learn some of the basic skills you need to make tax season as pleasurable - and profitable - as possible.
Popular Topics
About GLS MoneyWise
Explore hundreds of financial wellness topics and tools with GLS MoneyWise - an exclusive benefit for GLS borrowers. To view your bill, schedule or make payments, access your payment history and update your contact information, click the link below.
---
Have a question about your loan?
(866) 464-0269